Developing a brighter future by
transforming the nature of your work.
Building client confidence through:
A demonstrated track record of success providing innovative solutions and targeted results.
Helping you Identify the critical skills and competencies that can help lay a firm foundation for building high performance teams.
Deep experience and success working with technology business leaders across product development; operations, administration and services.
Specialized Recruiting
Services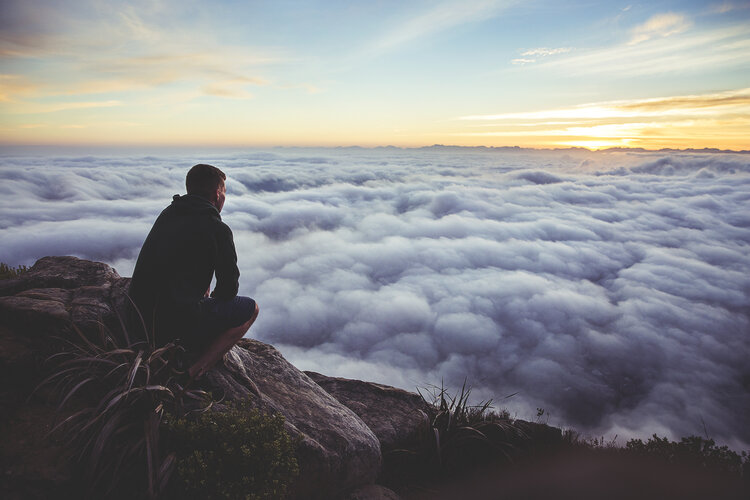 SEARCH
natere™ works on a select group of assignments at a time; the advantages to our clients and candidates are:
Focused Attention

Consistent and Open Communications

Leverages Corporate and Services Experience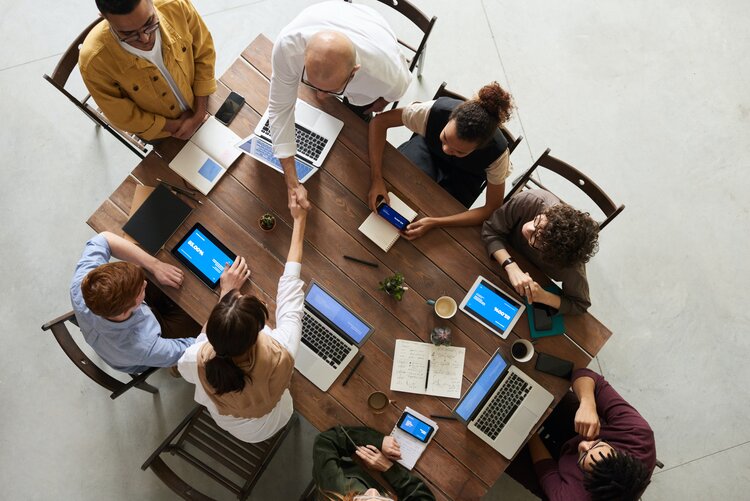 CONSULTING
Pain points – Results – Metrics – Best Practices are everywhere we look…
natere™ believes we are living in a golden age of information. Our challenge is to find and see the treasure. Through fact finding, asking questions and mindfully listening we assess current state to align with future goals. We continue to question, assess and feed back to gain understanding on your needs and challenges. Our "common sense" approach is based in a customized approach for our client need.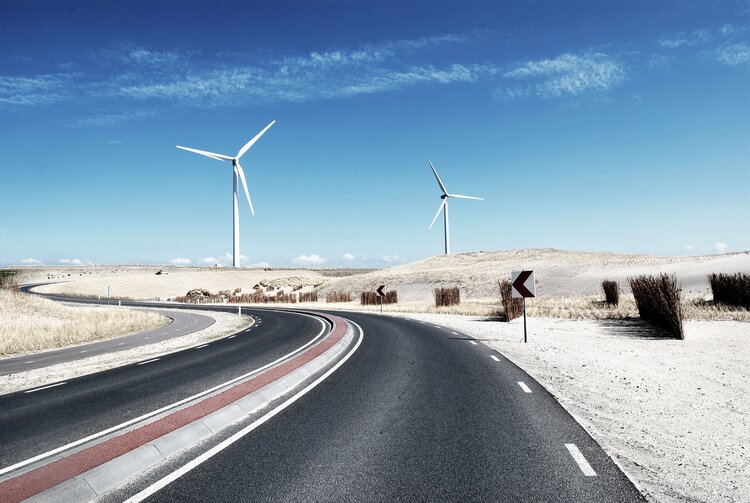 BRANDING
How do you create that attraction and relationship between people and your organizations in a hyper competitive market? natere™ helps with:
Helping you to develop and consistently use YOUR BRAND for attracting exceptional and creating the spark that bonds in our competitive markets.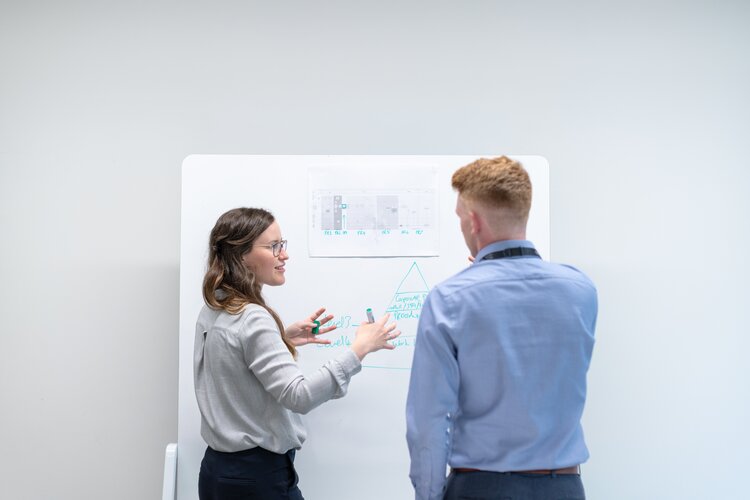 STRATEGY
It is difficult to achieve a goal, attain a result or get somewhere without a map or a plan.
When it comes to search, recruiting and sourcing, natere™ has demonstrated success helping companies and candidates develop plans to achieve their goals.
JOBS & CAREER MOVES
developing a brighter future starts with you
Providing companies and candidates with the knowledge and advice they need to Make Informed Decisions regarding Senior Technical roles for almost 40 years. Through our portfolio of services, we work in partnership with YOU to determine the Best Plan of Action